PLYWOOD FOR GOOD - SCULPTURE
Skateboard designed for a charity auction called Plywood for Good run by CollectiveGood.org,
an auction to raise to raise money for Direct Relief International's Japanese earthquake and tsunami relief efforts. I was joined by two dozen other designers and artists to make these skateboards for a silent auction. 
I chose to use a soft fabric, optimistic colors, and cherry blossoms to evoke warmth, comfort, and hope.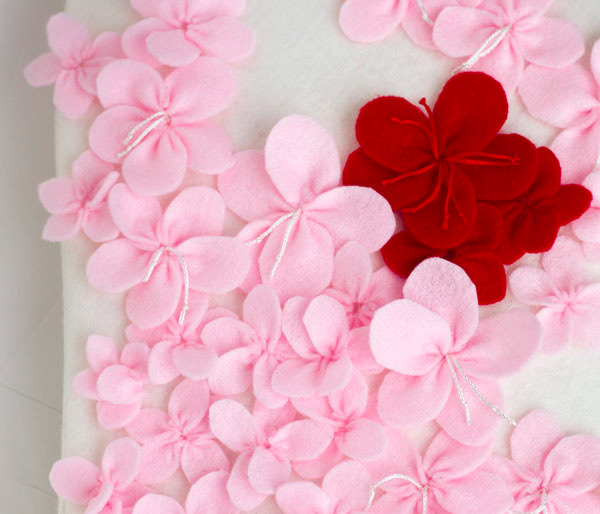 LIKEAWESOME LABS - JEWELRY
Handmade jewelry inspired by the sun, moon, stars, and the negative space in between. I created the branding, designed and created the jewelry, and took the product photos for my jewelry line,
LikeAwesome Labs
.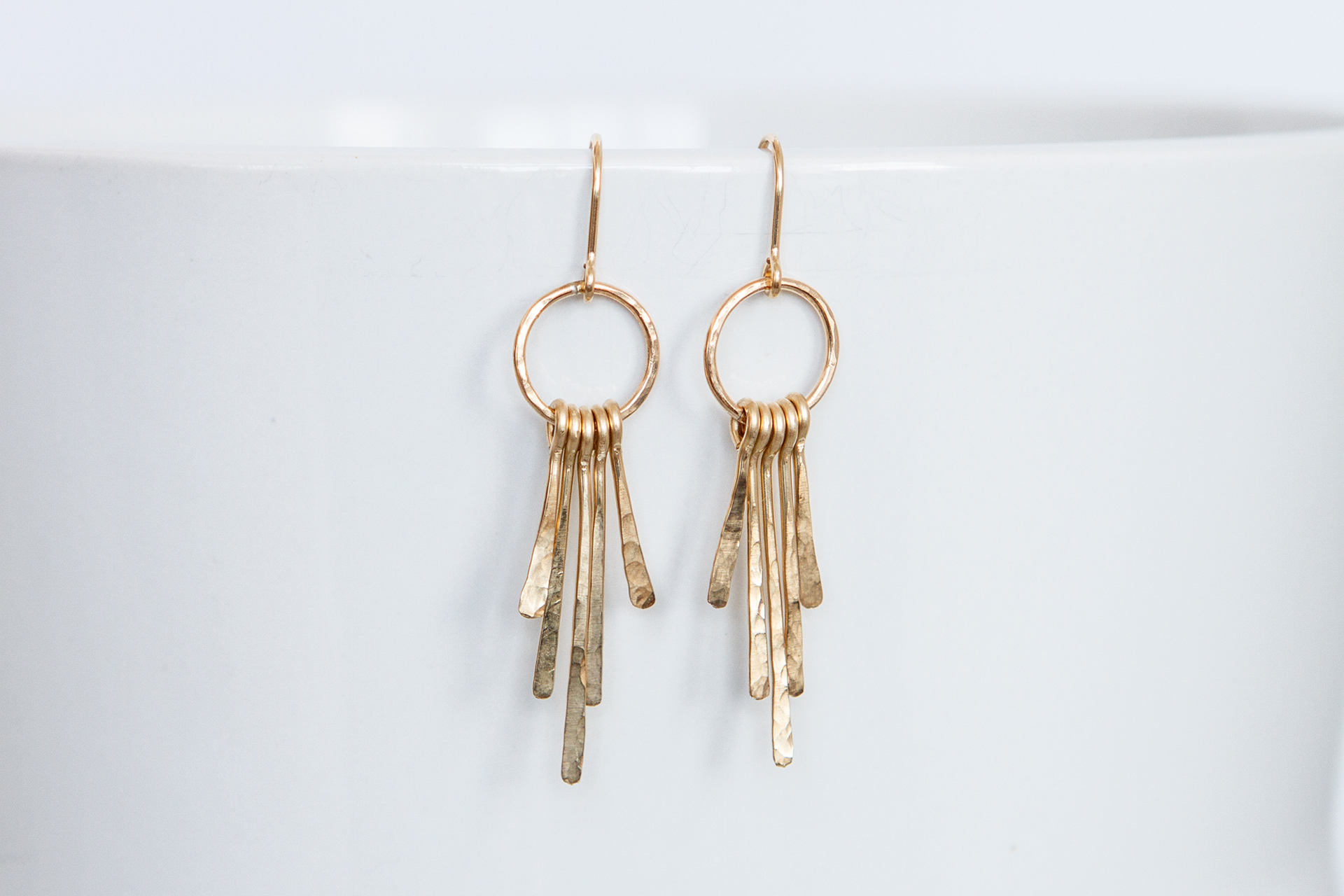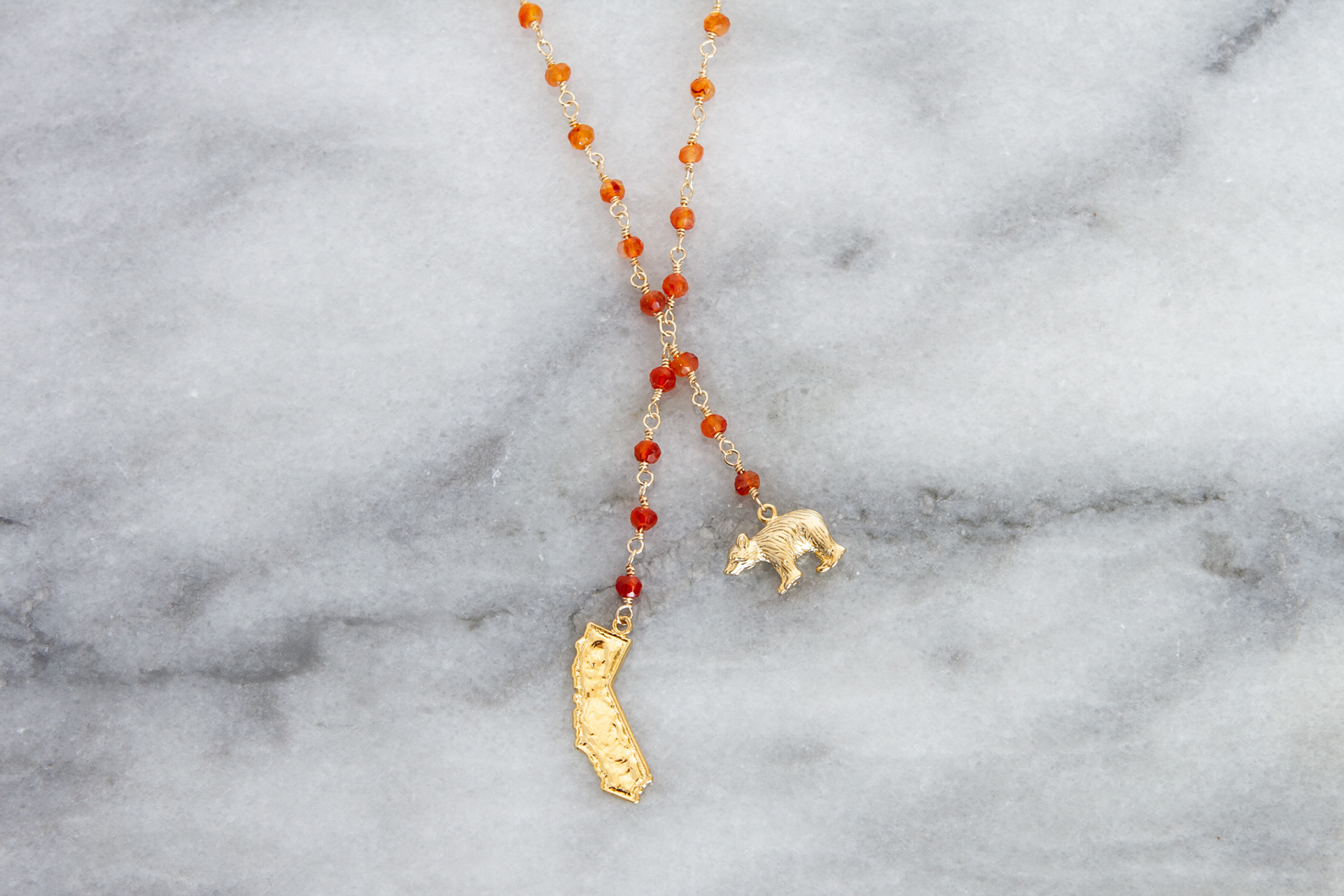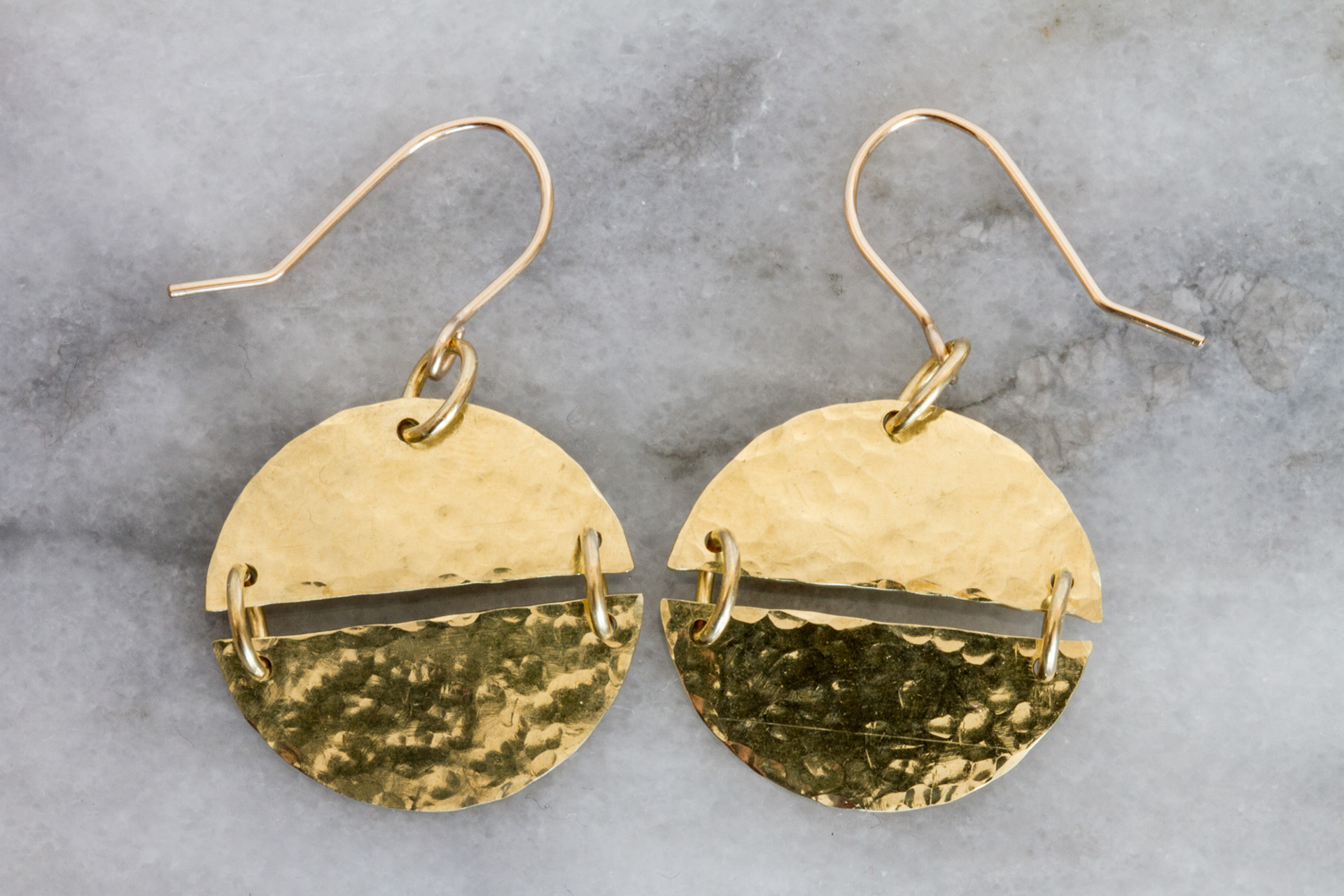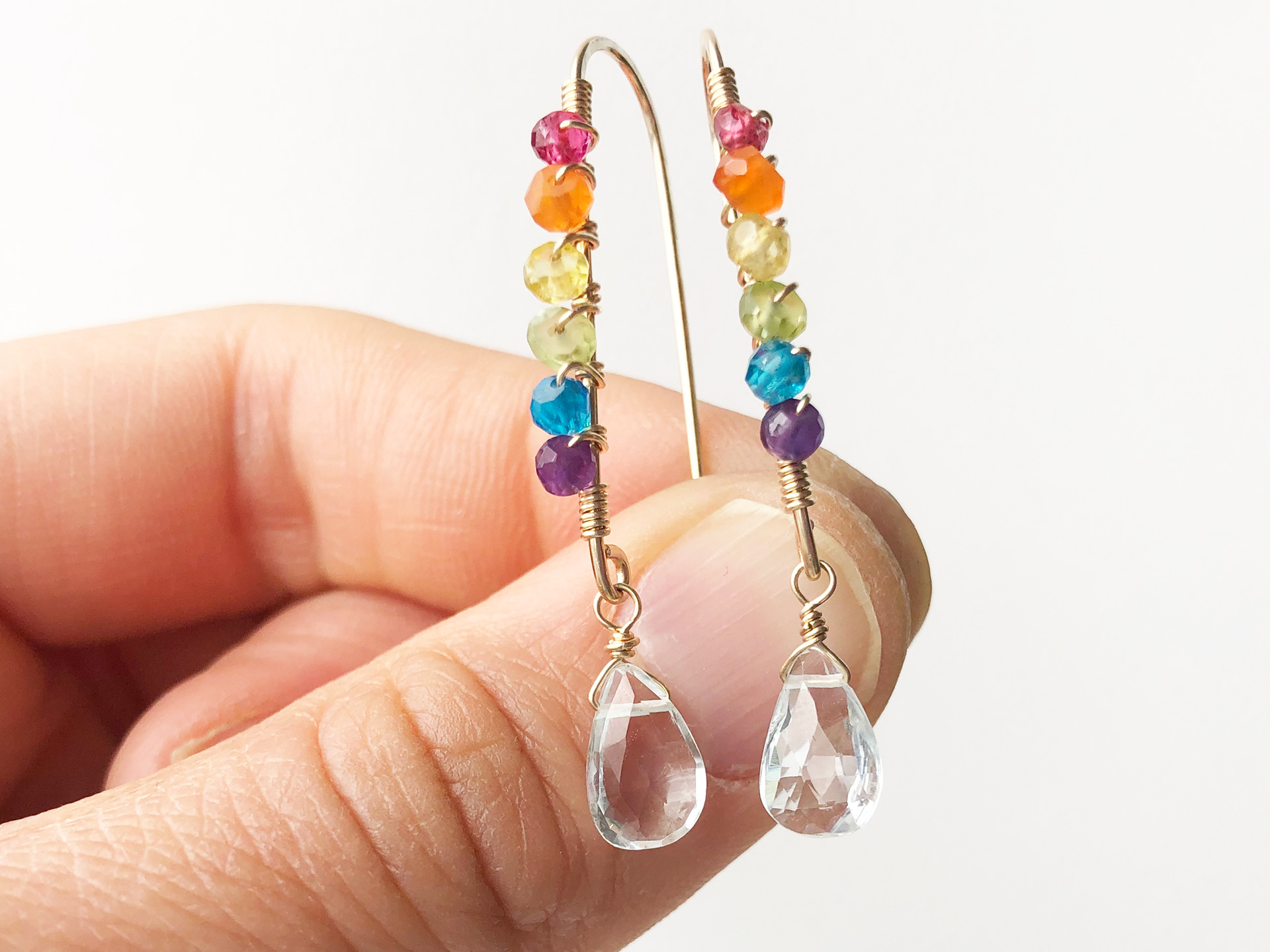 MIRROR PROJEC
T - PHOTOGRAPHY
A three week exploration of an ordinary mirror in an old parking lot
.